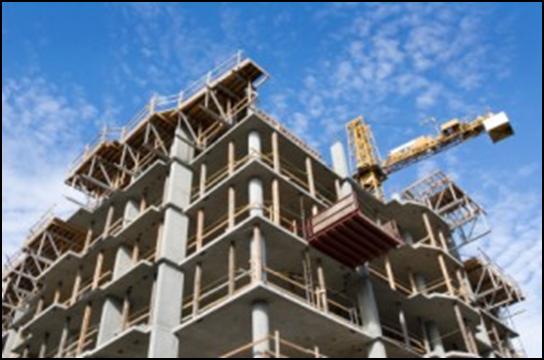 CONSTRUCTION MANAGEMENT

SERVICES

THE CONSTRUCTION PROGRAM…

  The American City Building Services is a full service, general contractor, providing new construction and substantial rehabilitation services to our clients. We have performed construction services and management in the areas of single-family, multi-family, senior, and public housing, creating affordable residential communities.

  Whether it's new construction or rehabilitation, our experienced management team's attention to design, quality, cost efficiency, and productivity ensures quality, affordable housing and a maximum return on investment.

  American City Homes Building Program starts with conceptual design and estimating for the proposed project(s) we have discussed with our client(s). This allows our development team to analyze and structure a funding strategy best suited for the project. Once we begin, we oversee the architects and engineers, monitor the project budget, supervise all trades and implement our building management program, which ensures on-budget and timely completion of every project.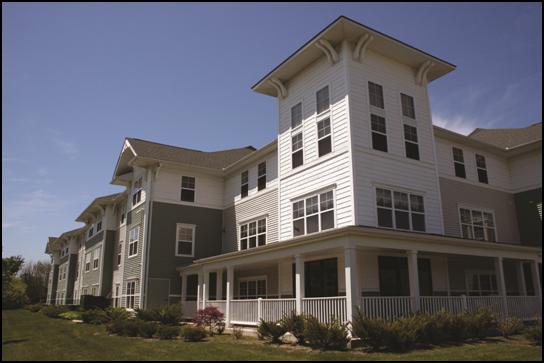 ◊  Building & Construction Service

◊  Cost Estimates and Reports

◊  Evaluations of Existing Facilities

◊  Site Development Cost Estimates

◊  Specification Writing

◊  Preparation of Bid Documents

◊  Review of Design Documents

◊  Evaluation of Bids and Recommendations

◊  Inspection of Construction and Quality

    Control, Including Inspection, Estimates,

    Checking and Contract Documents

◊  Recommendation for Construction Draws

◊  On-Site Inspection of Project During and

    Upon Completion of Construction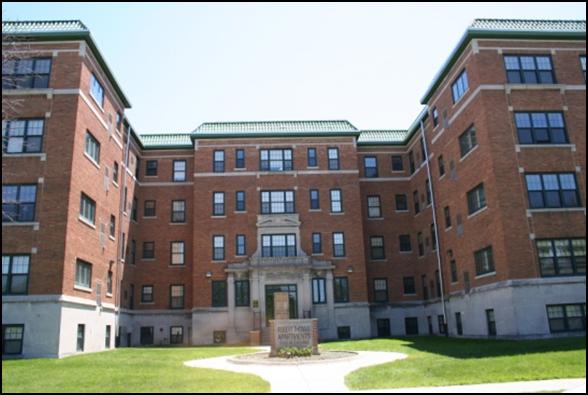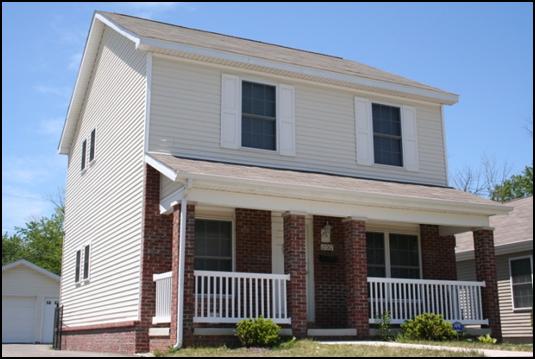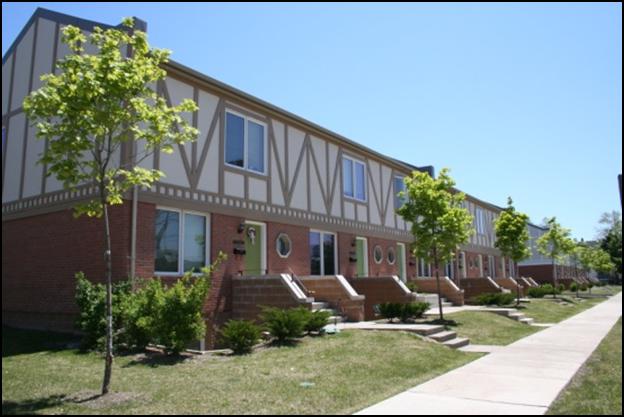 We look forward to assisting you and providing more information or answering any questions you may have. Please feel free to contact us at

Copyright © 2002-2016 American Organization of Companies, LLC, All Rights Reserved